Contractor In Charge shared this content about Answering Services
You're a busy contractor that needs help with incoming calls. You question whether an answering service would be best for your business rather than a customer and dispatch service.
So what are the differences?
What answering services provide
An answering service will take your calls and give you messages. More likely than not you wouldn't have the same person answering your calls. It's impersonal but gets you the messages that you need. Then you or your office assistant call the customers back and find out whether the messages are for an emergency or a planned job. If you use an answering service you will need to hire an office assistant or take time from your day to make return calls.
A customer and dispatch service is different
First, most specialize in servicing contractors and you can find one that will understand your business. So why is that important? Well, when customers call they will know if there is an emergency or not and how to help them. Having knowledge about plumbing or electrical or builders means that the person answering your phones will be able to offer a quick solution in emergencies and get you or your service tech there more quickly. You are also more likely to have the same person answering your phones. Because they also dispatch instead of just taking messages that service tech will get there fast.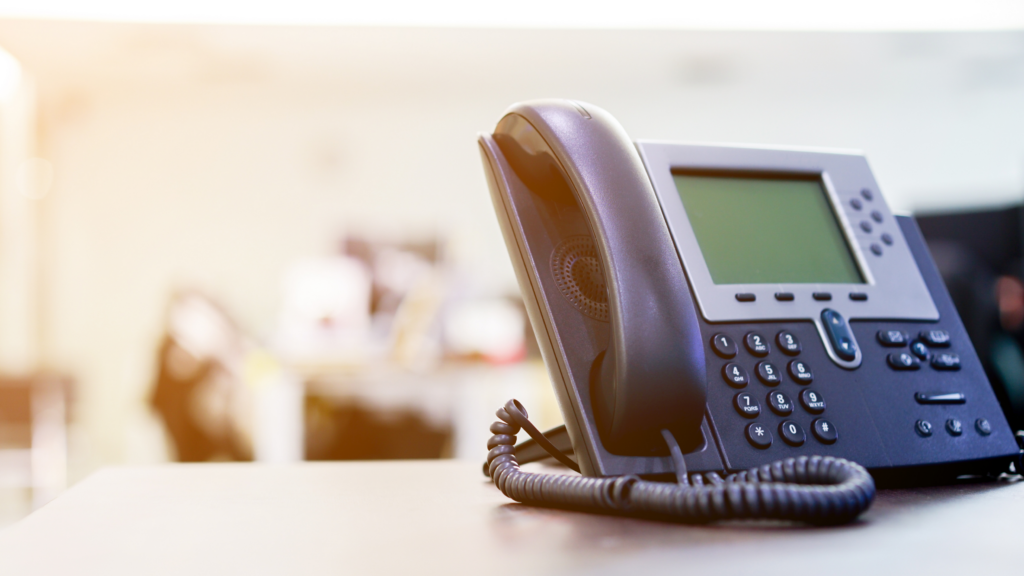 Will you need an extra office assistant with a customer and dispatch service?
Probably not. Since the person answering your phones is knowledgeable and will dispatch immediately or schedule service calls the need to hire and pay an extra person is probably nil. The cost of the service will be less than the salary, benefits, and taxes you'll have to pay for an additional employee. So do your homework, but you'll probably find that a customer and dispatch service will be a great fit for you.
If you would like to learn more about how a dispatch service can help you, give us a call today! (813) 438-3666