Contractor In Charge Founder shared this article.
There comes a time when a company cannot grow the business it does without adding the additional capacity necessary to:
Handle additional documents
Do extra hiring
Create more invoices, and
Answer incoming customer calls
However, there is a simple solution to avoid generating excess HR and general office workloads. Those activities may prevent plumbers from having enough time to finish their work. The solution is outsourcing.
As Lynn Wise, Founder, and CEO of the outsourcing company, Contractor In Charge, puts it:
"We extend your office by taking after-hour calls."
With outsourcing, your office can increase its reach without the usual growing pains that occur in vertical expansion.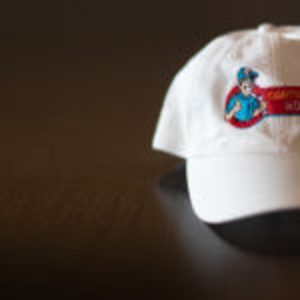 Find the right outsourcing company
We spoke to Lynn Wise, Founder, and CEO of Contractor In Charge, to find out from an expert what it takes to find the right outsourcing service fit.
Lynn is the author of the book "Build It, Grow It, Sell It!  Nine Steps to a Thriving Contracting Business." Over the past 35 years, she has owned five successful small businesses, including a plumbing and heating repair and remodeling company. Her management and leadership grew the plumbing and heating business by three hundred percent.  In fact, she was featured in Hardware Age for her accomplishments. We knew that she was the one we needed to reach out to on the subject of outsourcing and company expansion.
Her suggestion? Take the time to find an outsourcing company that doesn't just know their side of your business, but that also knows yours as well. As a plumbing company, you will want to find an outsourcing company familiar with your industry and your services.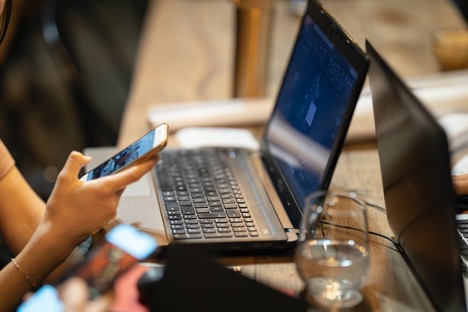 Image credit: Engin Akyurt
Seek the services you need
Business.com recommends having a plan prior to contacting potential outsourcing services:
"Before you start reaching out to potential outsourcing partners write a clear scope of work document. It's your responsibility to decide business goals, what is it that your business needs, and what could be the best possible solution to achieve your desired outcomes."
Lynn Wise, Founder and CEO Contractor In Charge, also suggests starting by making an inventory of what tasks you spend the most time on in the office and the ones that cannot be dealt with during office hours, such as out-of-hours calls from customers. Those are the tasks that you will want to work on outsourcing first.
Find a reputable company that specializes in those tasks for the plumbing industry specifically. There are several sources online, but keep in mind that not all outsourcing is the same high quality. It's worth looking into what other plumbing companies have had success with.