The current economic climate is one of the most challenging that we have ever seen. Even some of the strongest businesses have felt the pinch, with revenues shrinking and costs rising. In light of these challenges, all businesses must consider how they can thrive through tough economic times rather than just survive them. Contractor In Charge notes that if you own your own plumbing business, there's absolutely no reason why your business shouldn't thrive in a tough economy. Here are some crucial tips the pros at Contractor In Charge suggest following to make sure everything goes as smoothly as possible: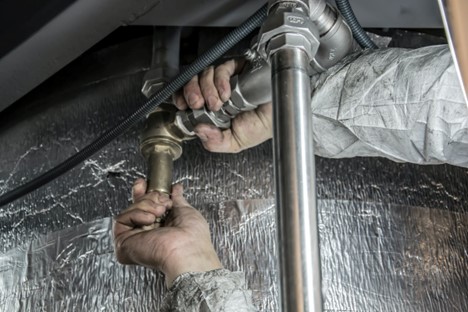 Image credit: Anil Karakaya
Educate your customers
There is no limit to how far you can grow your business if you educate people and get them to understand the financial advantages of maintaining plumbing before it can break and damage. People need to feel like you're helping them, not just selling them something. If you communicate that you're offering them an opportunity to become proactive in saving money, you'll have their loyalty.
Use a good record-keeping system
At Contractor In Charge, they always recommend having a record-keeping system that is easy to access and utilize. This will make navigating scheduling, rescheduling, billing, and refunds a much easier process. To maintain transparency, you can even send customers reports detailing how long their project took and the individual costs.
Provide excellent customer service
No matter how well you run your business or how many customers you have, some people will be unhappy with your service. Even the best companies can find themselves dealing with unhappy customers, and it's important to have a plan in place to deal with them. Contractor In Charge emphasizes that making the customer happy and getting them to leave the solution up to you may help you avoid a bigger headache in the future.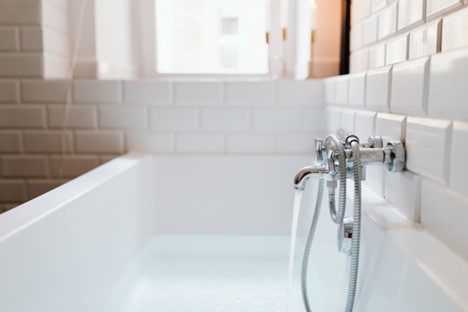 Image credit: Karolina Grabowska
Stay flexible and organized
It goes without saying that the best businesses are adaptable, but it's something that many businesses struggle with. Even the most flexible businesses may find themselves struggling with the rise in costs associated with the economic climate. Being overly inflexible can be a big issue. It's easy to get wrapped up in trying to keep things as they are, but it's important not to be too rigid in your thinking. In a tough economy, businesses that are flexible and willing to be open to change are one step ahead.
Be proactive with your marketing
Marketing is one of the most important aspects of any business, but in tough economic times, it has to change. It's important to keep an eye on your business's marketing, but it's also important to step up your marketing efforts. In a tough economic climate, your marketing efforts may have to change. Social media may be your best option for marketing, but it's important to know what you're doing. Posting regularly but not spamming your followers is important, and it's also important to know your audience. You don't want to post something that will be off-putting to your target audience.
Find your niche – be an expert
Niche marketing is an important part of plumbers thriving in a tough economic climate, and it's something that you can implement right away. Niche marketing is about finding your audience and understanding what they need, then giving it to them. Be careful, though. It can be easy to get carried away with niche marketing, and you don't want to lose sight of your core business.
Every customer you can get and keep is a good one.