This content is about When Homeowners Consider Multiple Estimates shared by Contractor In Charge.
"Thank you for providing me with your estimate. I'll make my final decision after I gather the rest of my quotes." It's something that home service providers hear all the time.
Homeowners who say this is playing it smart, ensuring that each service contractor they call feels compelled to give their best price, their best service, their best value. It also frees the homeowner from having to listen to a lot of pushy sales rhetoric. But what's great for the homeowner can sometimes be rather frustrating for the home service contractor.
Simply put, you want to beat out your competitors—and when a homeowner is weighing multiple quotes, you want to make sure yours is the one they pick. What can you do to make that happen?
Beating Out Your Competition
Here are a few guidelines to keep in mind.
Affirm the homeowner. Don't speak ill of your competitors, and don't let the homeowner know that you're frustrated with them. Instead, tell them they are doing the wise thing. Immediately, this makes you their ally—someone they can see as trustworthy, someone with their best interests at heart. Say something like: "I'm a homeowner, too, and I'd be doing exactly what you're doing."
Try to get more details. Without being too pushy, try to get as much information as you can about the product in question. The homeowner may say that they want a new bathroom fixture—but why? Because an older family member is moving in with them? Because they're going to be renting out a room? Because they're empty-nesters and are finally pursuing a long-dreamed-of bathroom remodel? Try to understand their motivation, which can help you speak to their needs more clearly and specifically.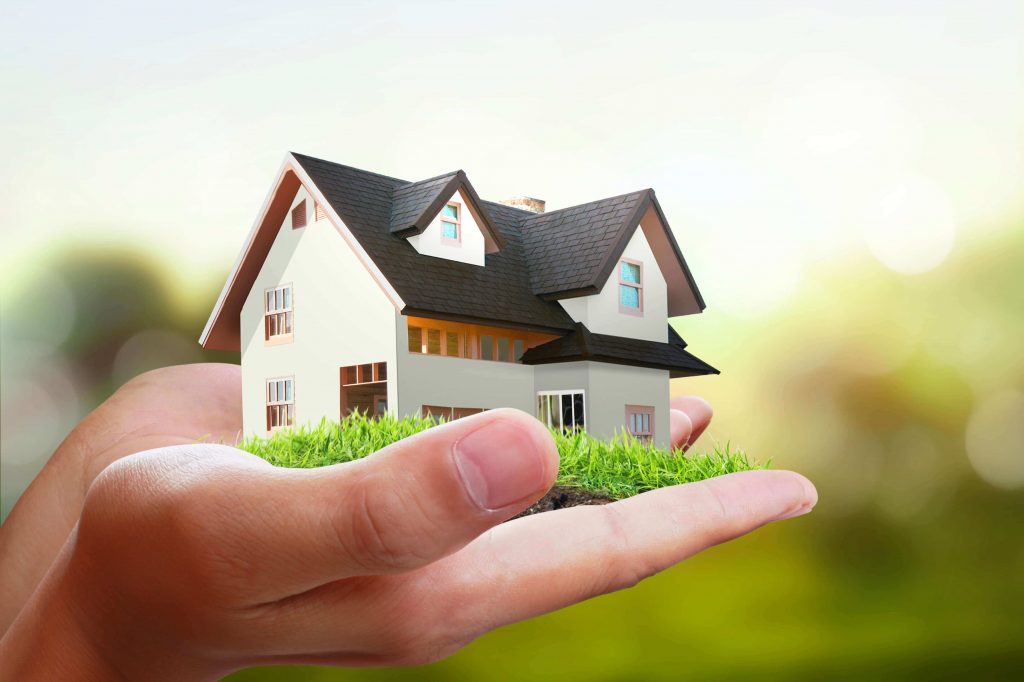 What should Homeowners Consider:
When you provide an estimate, always note the value. Don't just say that you're charging X amount of dollars for labor. Note that you're providing expert installation, a 15-point safety check, full diagnostics, time spent with the homeowner showing them how to use their new fixture or appliance, etc. In other words, make sure you attach dollar amounts to real-world benefits.
Educate your homeowner without being too pushy. You don't want to seem like you're desperately trying to sell them, but you should leave them with as many educational resources as you can—ideally, brochures or pamphlets that underscore the value of your work or the benefits of choosing your company. Make them feel like you are guiding them in their decision-making process.
Follow up. The more customer touchpoints you have, the better. Within a day of providing the initial estimate, send an email to let the homeowner know how excited you are to win their business, and to invite them to contact you directly if they have any questions or additional concerns.
These steps don't necessarily guarantee you'll win out over the competition—but if you follow them, you'll be doing everything you can to make yours the attractive estimate.
Learn more about winning business for your home service trade; visit the Contractor in Charge site today!